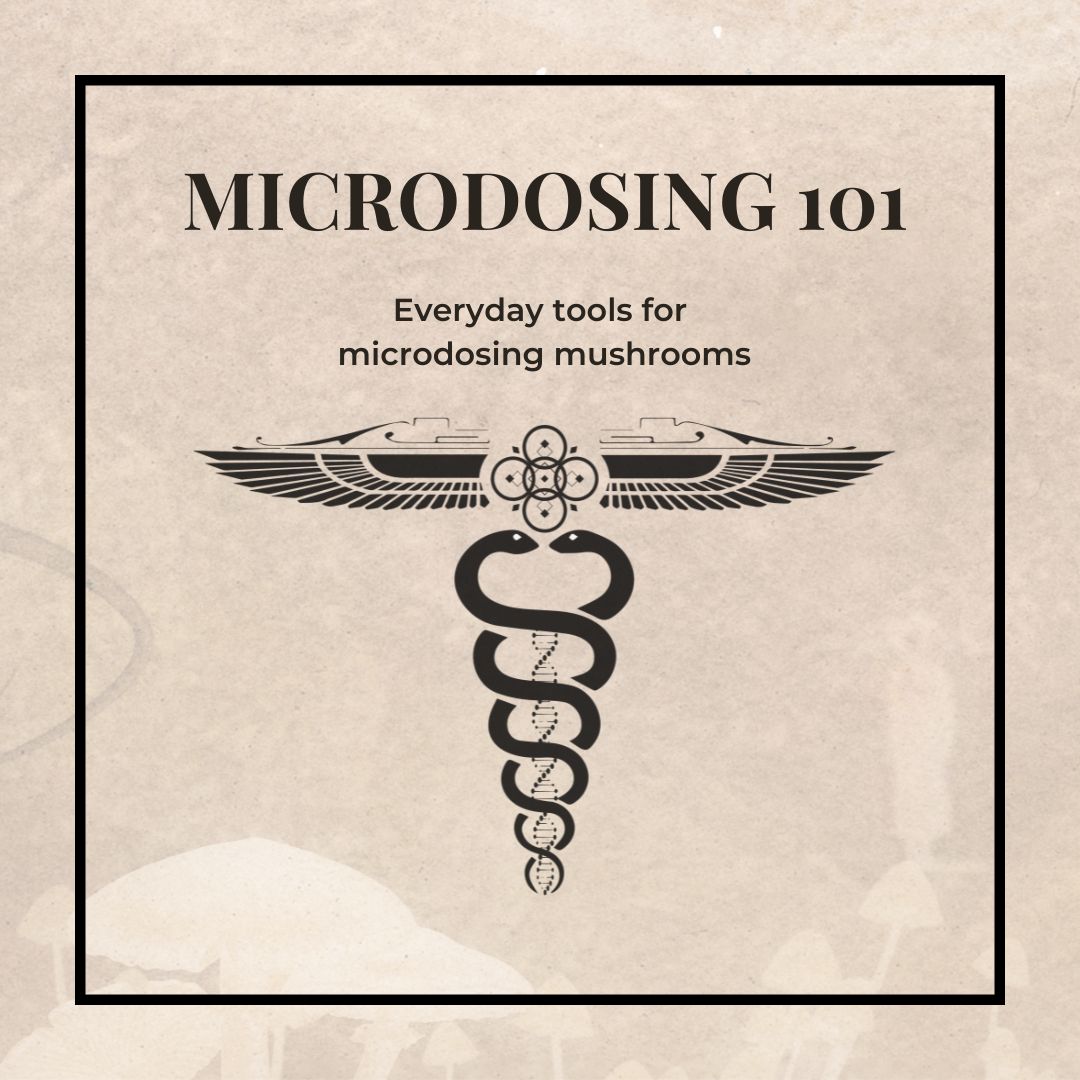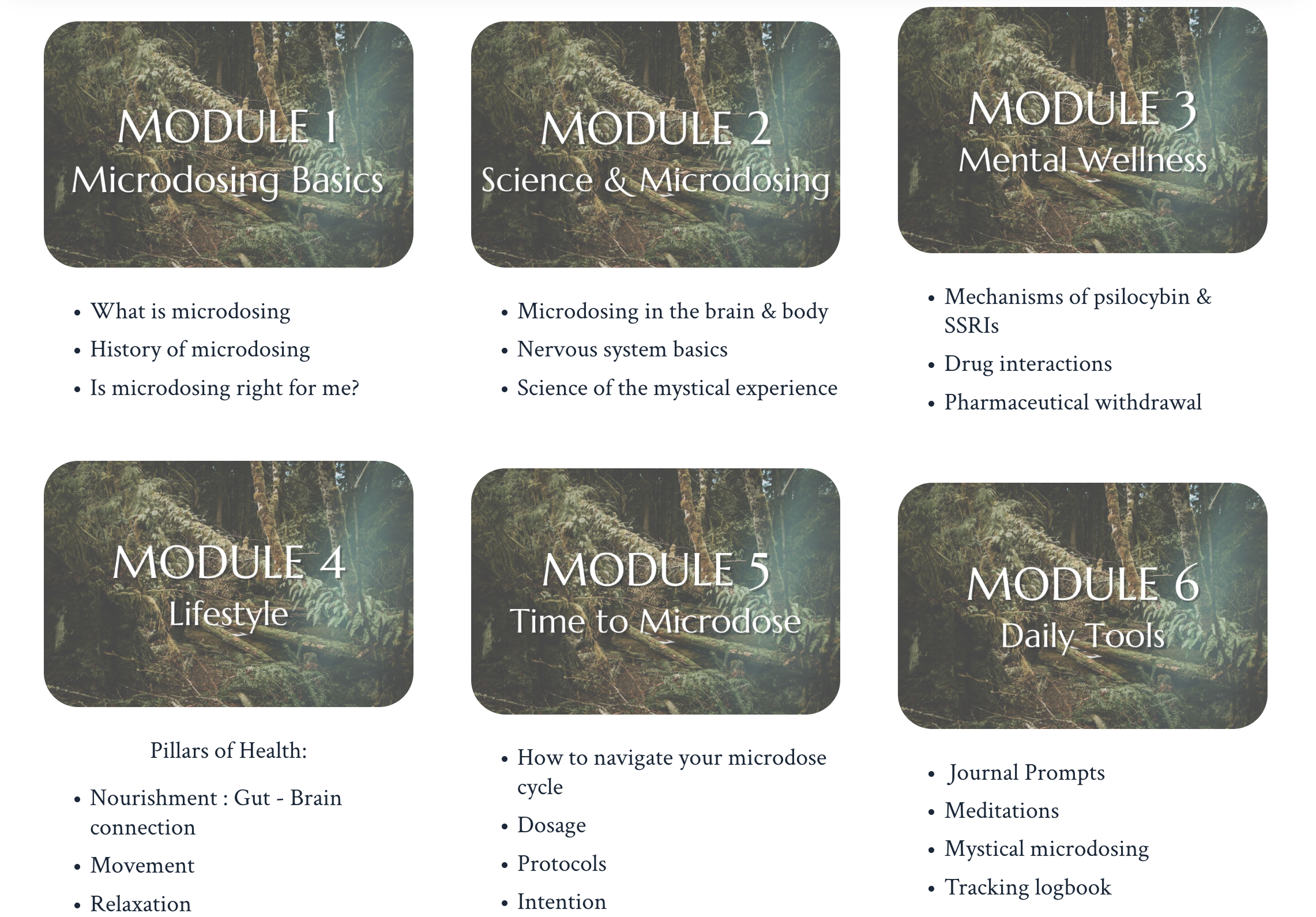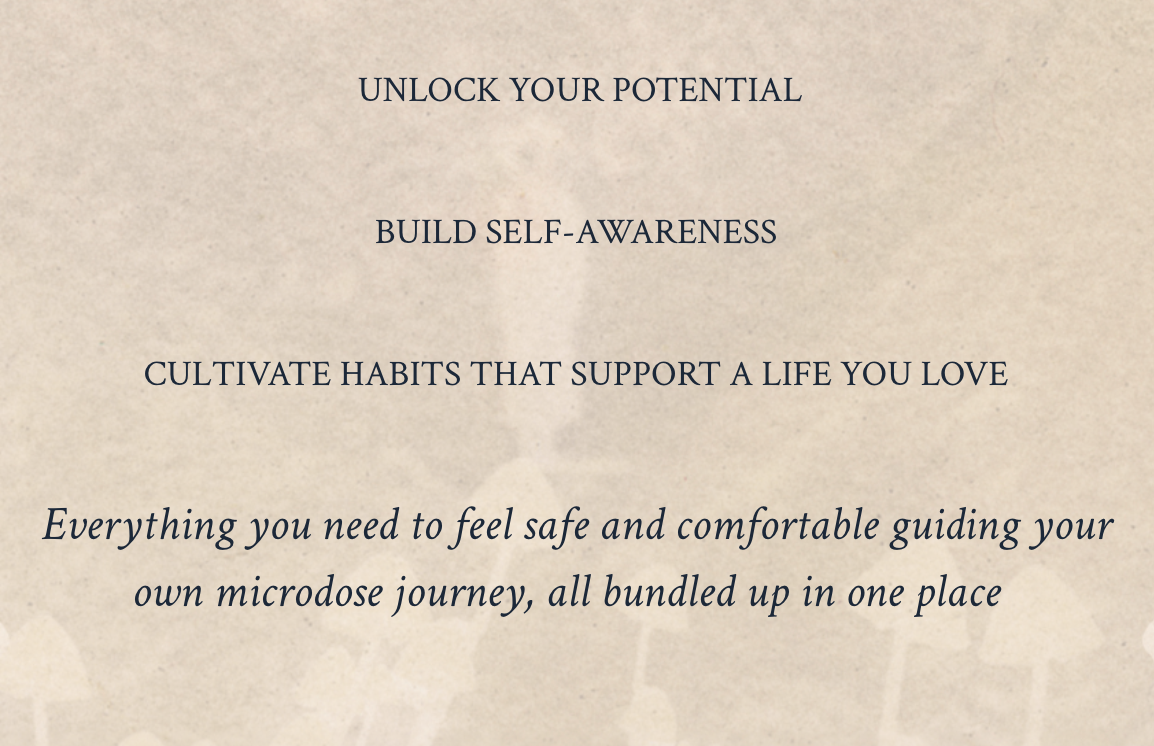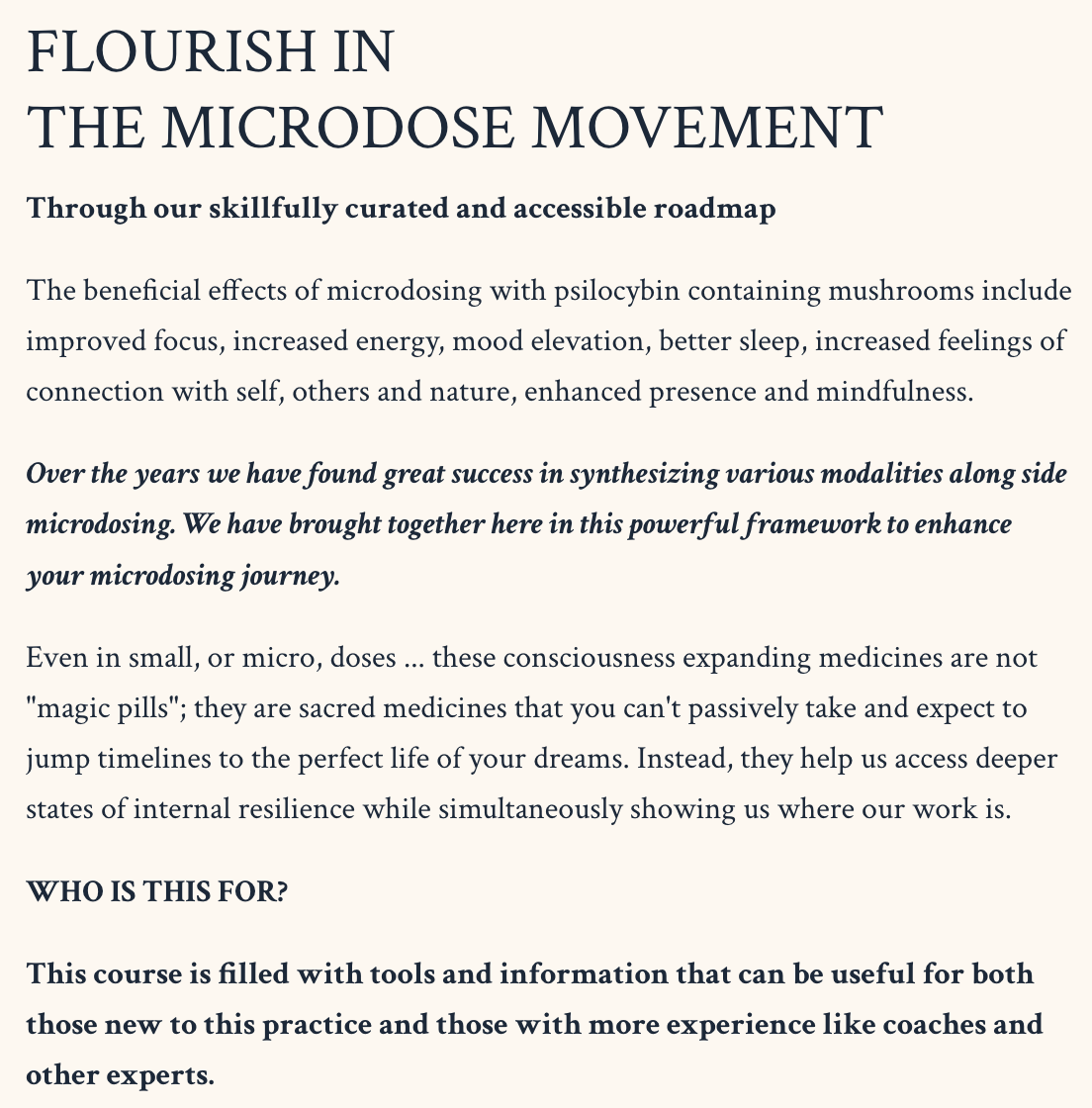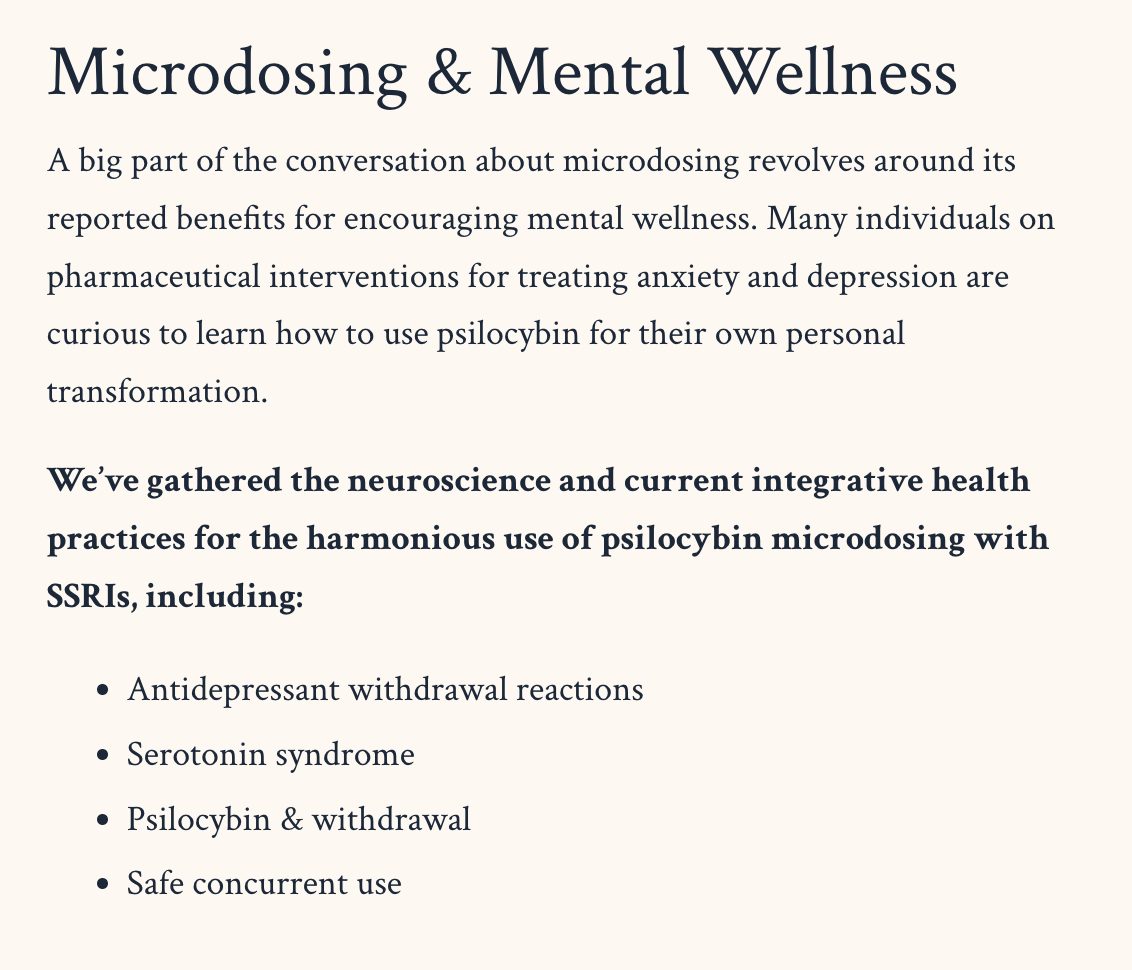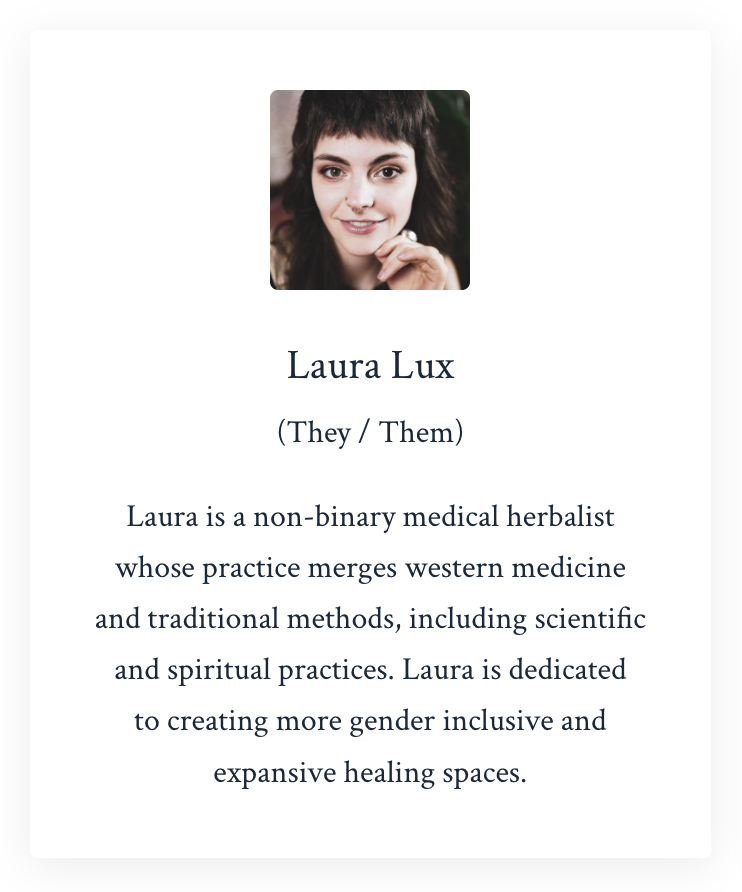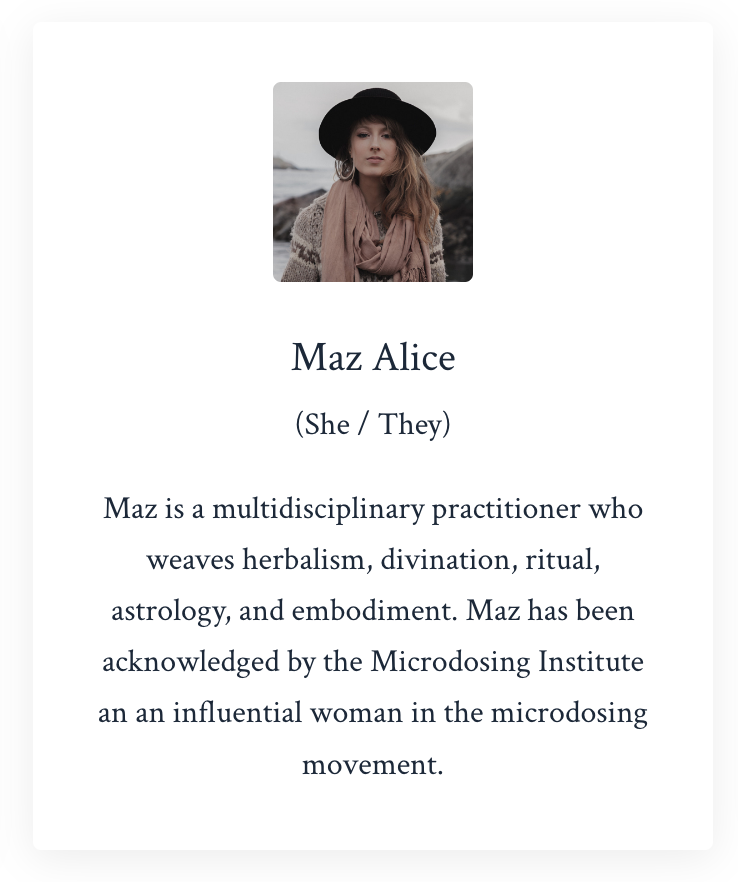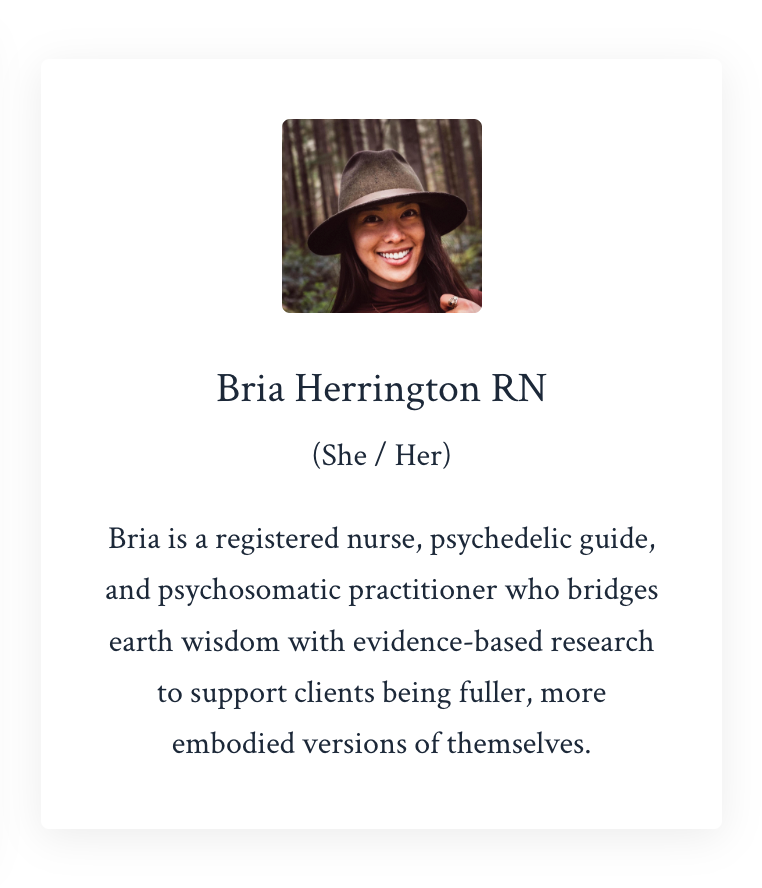 Your roadmap to getting the most out of microdosing
There are many ways to go about using microdosing for personal evolution. In this program we share our pathway to feeling successful with your microdose cycle. Microdosing 101 is a detailed "how-to" program that includes:
The science of how microdosing works in the brain & body

Safety

SSRIs, mental wellness & microdosing 

Dosage 

Protocols

Tracking 

Complementary Lifestyle Strategies 

Weekly Journalling 

Guided meditations & nervous system regulation practices

And more! 
WHO IS THIS FOR?
This course is filled with tools and information that can be useful for both those new to microdosing and those with more experience who would like to refine their microdosing process to get even more out of it!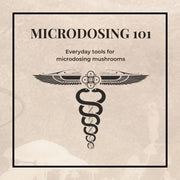 Microdosing 101 : Course